Welcome,
Take a look at our workshops and courses below, and register to attend at the bottom of the page.
Thrive!   Weekly Online Abundance Classes
Thrive!  is a like an online yoga class for your body, mind and self.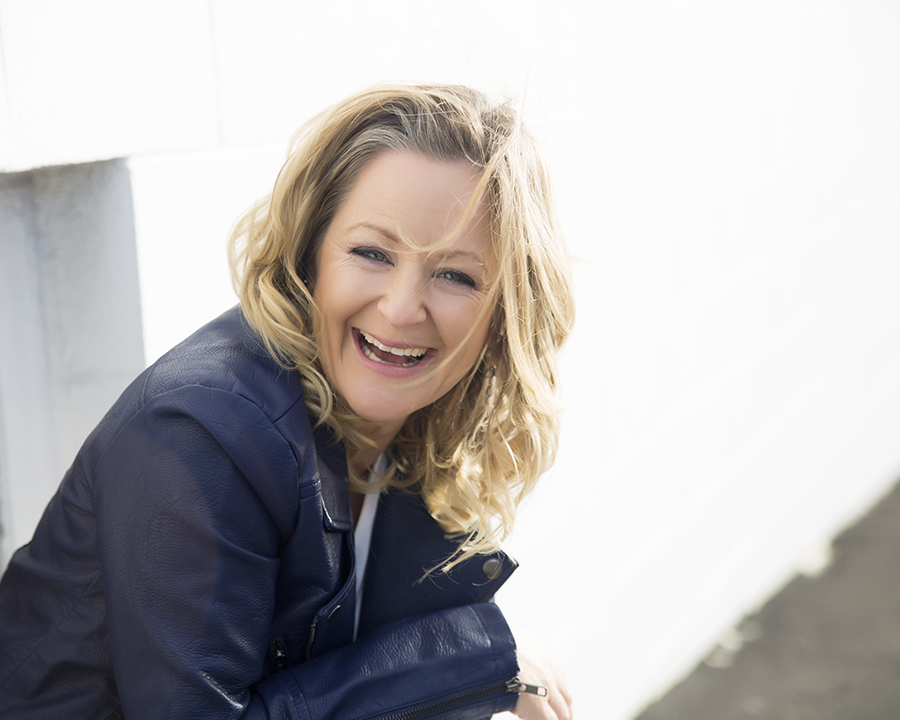 Do you want to learn:
What it takes to get limitations out of your way
How to connect to your intuition /  Your Inner Guidance System
Begin manifestating your life purposefully and with potential
Utilise Law Of Attraction & Abundance tools, plus much, much more?
Prepare for some great times, tools and amplification of what you really want.
It brings you real tools and practises to apply to your real life situations to create real life changes.
JOIN US FOR OUR ONLINE CLASS
Every Fortnight – Tuesday evenings 8pm – 8.45 pm
16th April
30th April
14th May
28th May
11th June
25th June