Welcome,
Take a look at our workshops and courses below

Enlight

Night

with Stef

After a SOLD OUT show in September
Coming again in mid November

7.00pm – 8.30/9.00pm
Right for Life Massage & Energy Centre
316 A Papamoa Beach Road, Papamoa
Enlight Night is an evening of audience healing, fun stories, and masses of tips to enhance life in ways you can't imagine.
In this fun, yet intimate setting right by the beach;
Discover and strengthen your 'knowing', gain ways to experience more clarity in daily choices … and gain even more spring in your step.
Stef Crowley is a well reknowned Energy Healer in Bay Of Plenty.
Based in Papamoa, and works locally and virtually all over the world.

"I am so passionate about what I do, and excitedly love seeing the many changes appear in peoples lives.
I work with men, women, young people/children, businesses, houses, long-term body pain relief, health, clearing past stuff, lifting and enlightening mental / emotional luggage off too."

Join us for an unforgetable night and BOOK NOW
EARLY BIRD Tickets on sale TBC
See how life can get EVEN BETTER!
Purchase your ticket below, and we'll see you there!
Free "CONNECT" Online Class Recordings
During this time of shift, change and resettling
join me and take some time to reset yourself.
Transform pent-up stress
Reconnect with your own calm
Move forward with flow
Click BELOW, to view a few of the past "Connect" classes
Thrive! Online Abundance Programme



Manifestation and Law Of Attraction Course is COMING.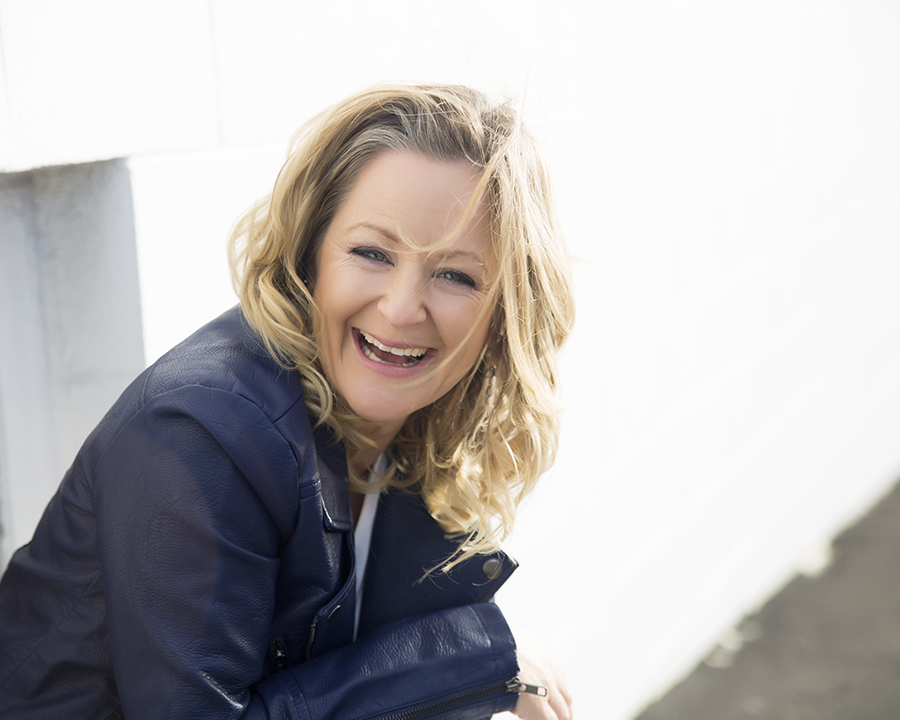 Do you want to learn:
What it takes to get limitations out of your way
How to connect to your intuition /  Your Inner Guidance System
Begin manifestating your life purposefully and with potential
Utilise Law Of Attraction & Abundance tools, plus much, much more?
7 Modules on Manifestation, Law Of Attraction


 

Processes to shift your limits out of the way TODAY!
COMING SOON – in 2020
Stay tuned for an Early Offer of ONLY $55
Testimonials
I attended Stef's Pendulum Workshop on Saturday.  Amazing!!  I just love this modality in energy healing and look forward to being able to take it out into the world to make positive differences in people's lives. I just loved the workshop, the information was explained clearly and is so engaging. Meeting other like minded people is also a bonus. Totally recommend to anyone interested in energy healing.   ~ Trish H
I highly recommend seeing Steph if you want to shift 'stuff', not just physically but on lots of different levels. ~ Gail P
I really enjoyed [the Thrive Class] and it really resonated with me looking back on my life.   ~ Ange M

If you any burning questions you'd like answered, Stef is happy to chat with you,  please contact via stef@rightforlife.co.nz or 021 1056 194.

If you are interested in joining,
please email Stef,  stef@rightforlife.co.nz