Welcome,
Take a look at our workshops and courses below, and register to attend at the bottom of the page.

Thrive!   Weekly Online Abundance Classes
What is Thrive!
Thrive!  is a like an online yoga class for your body, mind and self.
It teaches a combination of techniques you can apply – on how to connect easily to your intuition, maximise your manifestation potential and Law Of Attraction tools, plus much more.
It brings you real tools and practises to apply to your real life situations to create real life changes.
Stay tuned for more information on when this class will be resuming.
Soul Energy Clearing Technique
& Pendulum Fundamentals
2019 classes to be arranged.
Please contact Stef below to register your interest
What is the Soul Energy Clearing Technique?
Soul Energy Clearing is training using a system of kinesiology, a pendulum and detailed charts to:
Gain answers to many life questions
Bring insight to your life and connects you to your intuition
Heal yourself and others from trauma, emotional baggage, stress, mental upset and harmful thought patterns
Heal and balance past life events, beliefs and trauma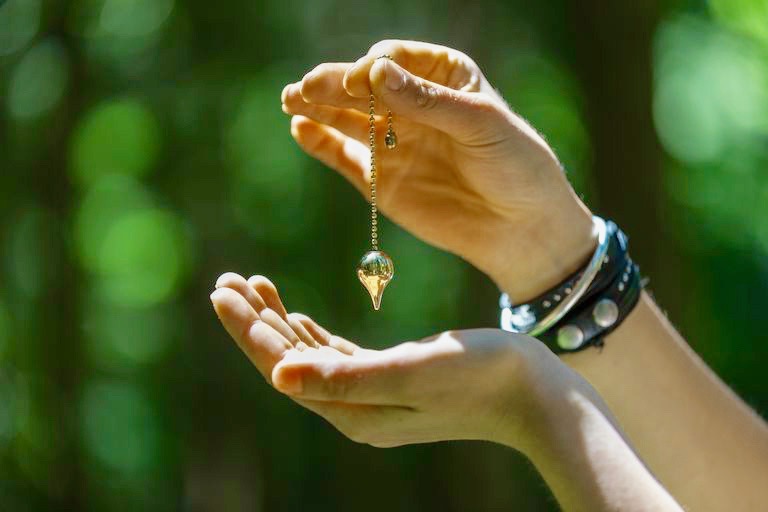 Working with the pendulum through the charts, you can uncover reasons:
Why things have been the way they have been
Can offer a profound way forward
Can heal many blocks holding you or others back from success and abundance.
It is very effective when used for yourself, for others and animals who may be present or in a different location
Stef is happy to chat with you,  please contact via stef@rightforlife.co.nz or 021 1056 194.
---
If you are interested in joining,
please email Stef,  stef@rightforlife.co.nz