WELCOME ALL – We continue to assist all clients –
We clean the clinic like Amazon delivers; excellently every time!
Massage Therapy, Acupressure & Healing
Choose from Integrative Therapeutic and Pregnancy Massage Therapy, Acupressure, Psych-K®, Reiki and Energy Healing.
Customised treatments for pain, stress and 'self' recovery in Papamoa and Tauranga area for more than 18 years

Come in and see us
316A Papamoa Beach Road
  Mondays         9.15am – 2.30pm
Tuesdays           9.15am – 2.30pm
Wednesdays     9.15am – 7.30pm
Thursdays                             closed
Fridays               9.15am – 4.30pm
Alt Saturdays    8.15am – 1.00pm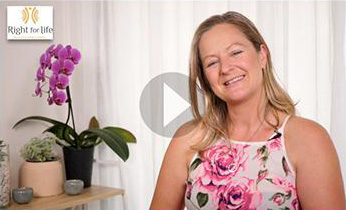 For an appointment call me on 07-572 0800 or book online by clicking the button above.
Click to view the video and learn about the experience a visit Right for Life.
Feedback from some of our clients…
'Zen' Stress Relief Massage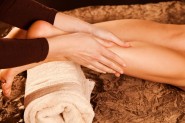 People have experienced the benefits of acupressure for thousands of years. We blend acupressure in to our massages to release tension quickly and to keep working for a further 24-48 hours.
Massage Therapy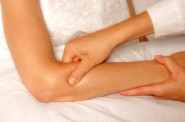 Remedial, Deep Tissue and Therapeutic Massage are wonderful ways to gain relief for specific areas of your body that need attention ( and feel good about having some time-out for yourself)
Pregnancy Massage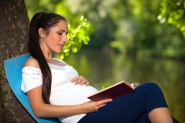 Enormously beneficial through every stage of pregnancy, we tailor your blissful massage to both relieve pain and tension whilst taking you to your 'inner sanctuary'.
PSYCH-K / Mental Shift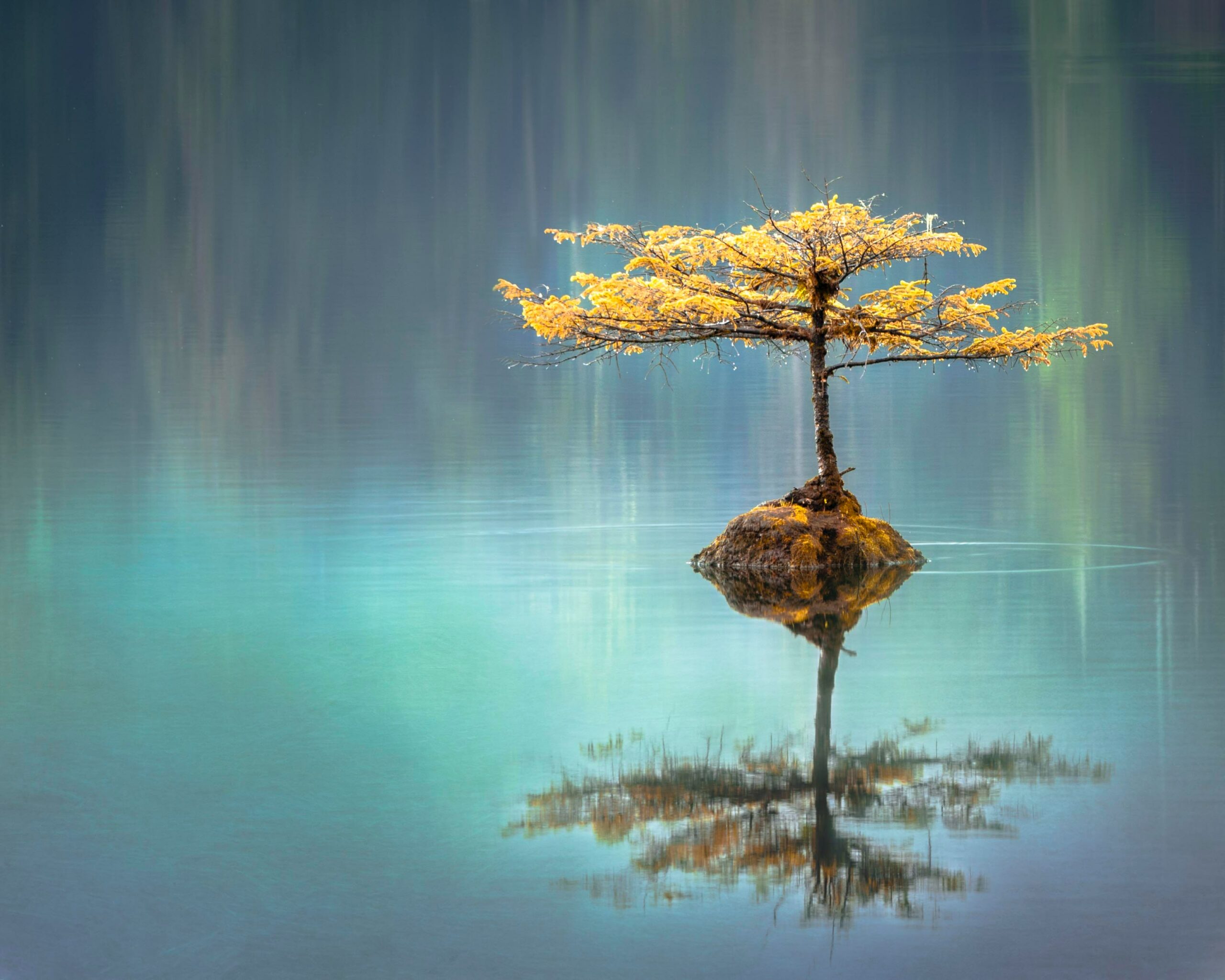 PSYCH-K is a process that assists the subconscious mind to re-write self-limiting subconscious programs (beliefs) into life-enhancing subconscious programs (beliefs).
Learn More >
Online Healing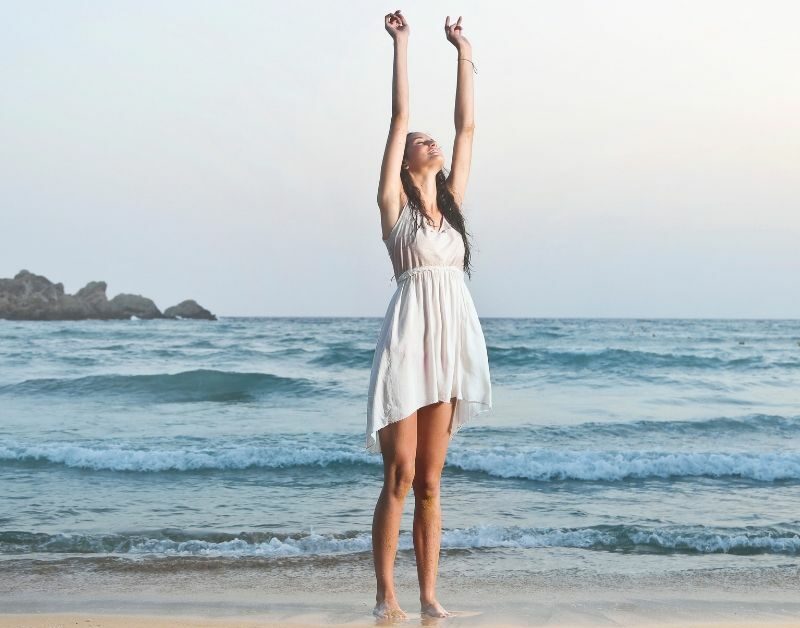 We can use Skype, Zoom, FaceTime to bring healing, balance and clarity anywhere in NZ or the world – Space is no barrier
Energy Healing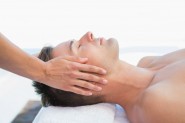 This healing practise clears the way toward vitality, calmness and happiness. It deletes the emotional bagagge and negative belief patterns that may be you holding back from the living life to the full.