How it all started…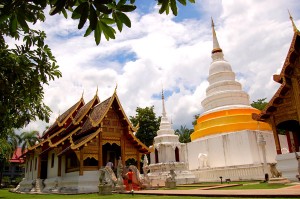 An avid traveler, I found my passion for massage whilst traveling through Thailand.
Inspired by their holistic approach to healing the body, I undertook a massage course there and then!
On return to NZ I gained a Diploma in Therapeutic Massage, and graduated at the top of my class
In Summer 2003, I moved to Bay Of Plenty to start my massage career amongst a positive and outdoor-loving society.
Since then I've managed the Massage Centre at the Mount Hot Salt Water Pools, run my own clinic, and have been the Massage Therapist to several elite sport teams, The BOP Steamers rugby team and the Waikato Chiefs)